DISTILLATION CONTROL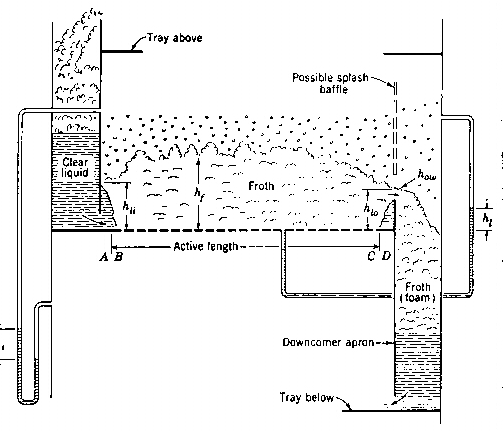 Distillation control systems must be both economical to build and effective at controlling the purity of bottoms, side draw, and distillate products in the face of both upsets and equipment operating constraints. Additionally it is very common to encounter optimization opportunities where product recovery must be limited due to excessive energy costs. Multivariable interactions can be severe and cause column oscillations. R2 controls has a comprehensive array of process design know-how, control technologies, optimization & simulation technologies, analytical/laboratory techniques, temperature, level, pressure, and flow instrumentation solutions, and Systems Integration technology. R2 Controls can help engineer and control your fractionation facility from flash tank to site complex. Let us review your Material balance flowsheets and P&I drawings for a free preliminary evaluation of potential improvements.
Key Benefits
Stable hydraulic operation and regulation of composition
Optimal compositions within column constraints
Minimize energy consumption
Capabilities
Rick Rys at R2 Controls has designed control systems for more than 100 distillation columns. Extensive experience in detailed flowsheet modeling, shortcut design/analysis techniques, and troubleshooting problems in the plant. Experience with on line analyzers for closed loop control, virtual or soft analyzers, temperature compensation, temperature probe locations, Flow Metering, pressure & vacuum controls for a wide range of distillation columns. Several papers are published on this subject. Taught a 1-week program called "Distillation Control Seminar" for Foxboro company, Developed expert system program to design and draw millions of control strategies, developed dynamic simulations for testing control strategies and training operators. Managed the development of Foxboro crude unit cut-point control and real-time "Heat and Material Balance" software packages. Developed special control schemes to handle constraints for a wide variety of trays and packings. Troubleshooted and started up new controls for many different types of distillation columns in the Chemical and Refining industry.