REACTOR CONTROL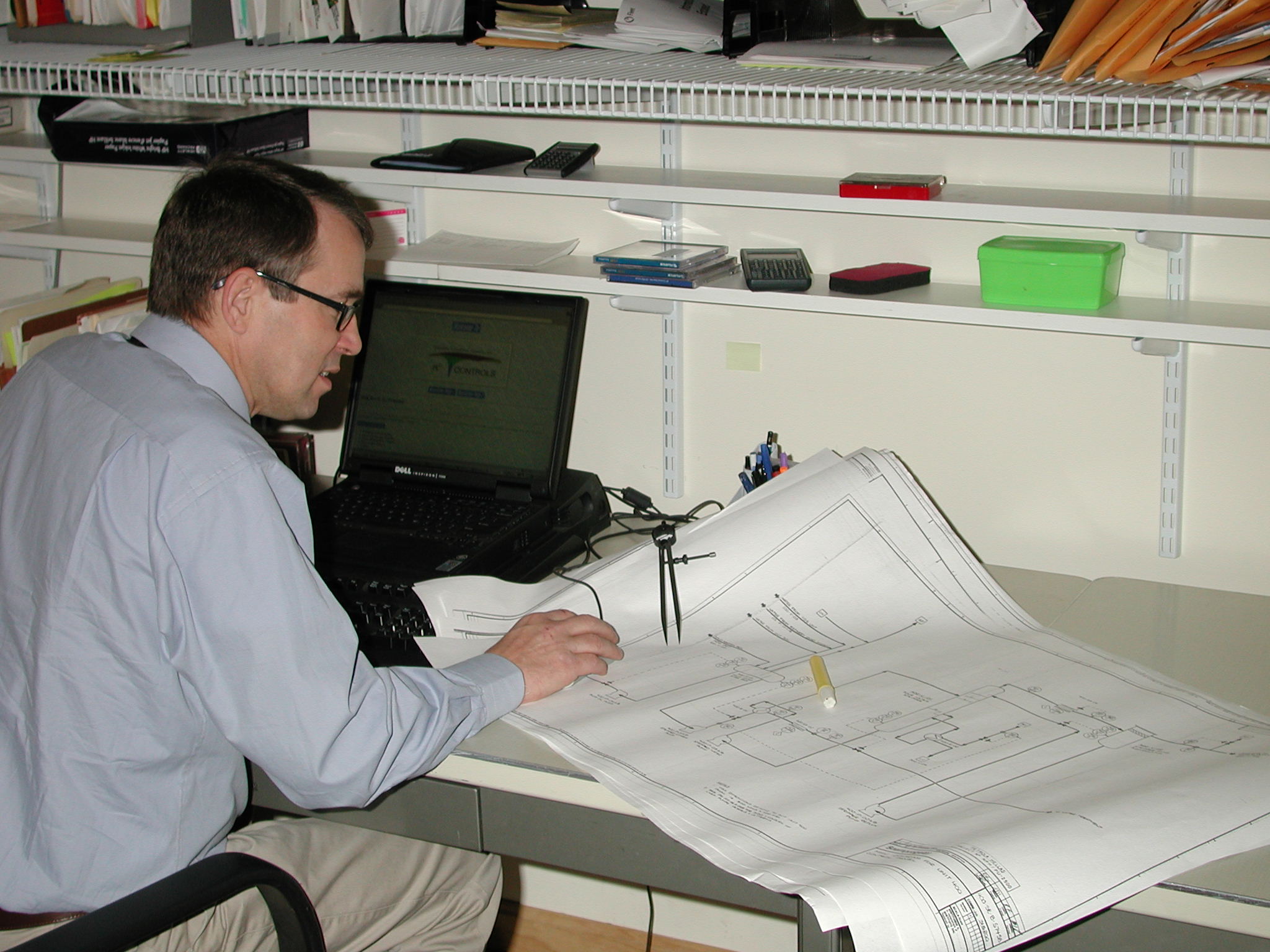 Reactor control systems - R2Controls has lots of specific experience with all kinds of chemical, petroleum, an BIO reactors. Configurations include batch, continuous, plug flow, backmixed, circulation loop, fixed bed catalyst, fluidized bed catalyst, electrolytic cell reactors and many others. R2controls has devised process designs, control designs, instrumentation, on-line analytical, sampling systems and off-line analysis. R2controls has modeled reactors including construction of complete kinetic and equilibrium models. Using these models R2controls has analyzed operating conditions to identify constraints and find improved ways of operating and controlling. R2controls has designed and supervised DOE type reactor tests for model verification and step testing for multivariable control system process identification. R2controls has helped to design ESD systems and participated in HAZOPs review teams. R2controls has devised batch control strategies, supervisory software packages, and production/yield reporting systems.
Key Benefits
Safer Operation
Stable control within constraints
Maximize yield & throughput with minimum energy and catalyst usage
Capabilities
R2controls has a strong organic and inorganic chemistry background. This ability when combined with solid Chemical Engineering and Control system skills gives R2controls a unique capability in the industry. Very few consultants/engineers can quickly understand the essential behavior of complex reactor systems and make detailed recommendations on improved process designs, controls, and optimized operation. R2Controls has experience with the following reaction systems: Ammonia plants, Ethylene Plants, Ethylene Oxide Reactors (Scientific Design license), Ethylene Glycol, Reformers, Dedienization, Hydrotreaters, Hydrocrackers (UOP), Desulfurization, Chlorine Electrolysis, Sodium Hypochlorate, pH control (involving strong/weak acids, Lime slakers, coagulation, precipitation, slurries etc.), ORP reactors for metals detoxification, Lime Kilns, Calcium Hypochlorate, Phosgene, Cumene/CHP/Phenol reactors, EO batch polymerization, PVC, fermentation, microbiology cultures, gene splicing, BOD/COD bacterial reactors, CIP systems, WFI systems, flares, fuel cells, gasoline/diesel engines, beermaking, swimming pools, and some food preparation.